Christmas Shopaholic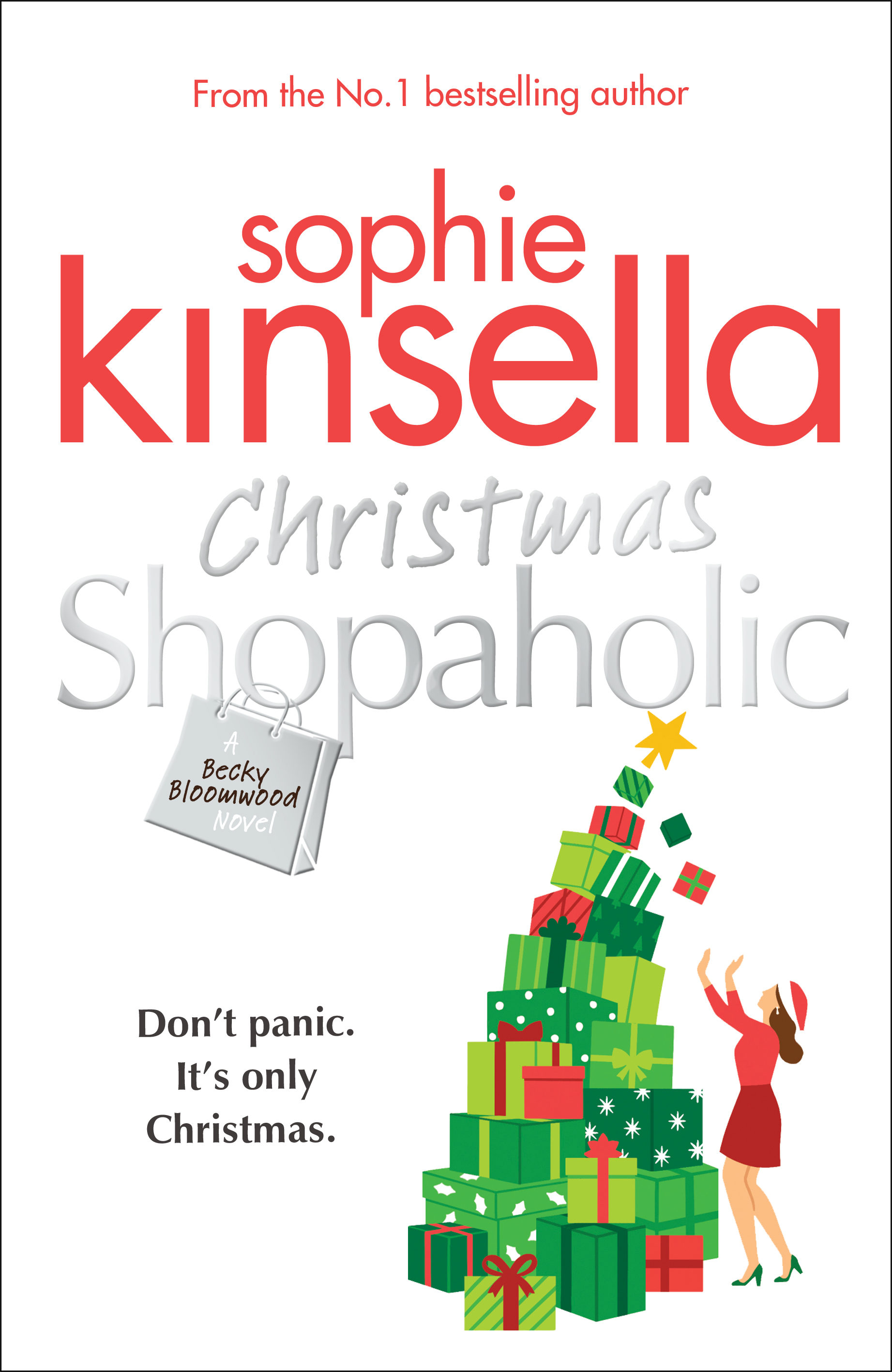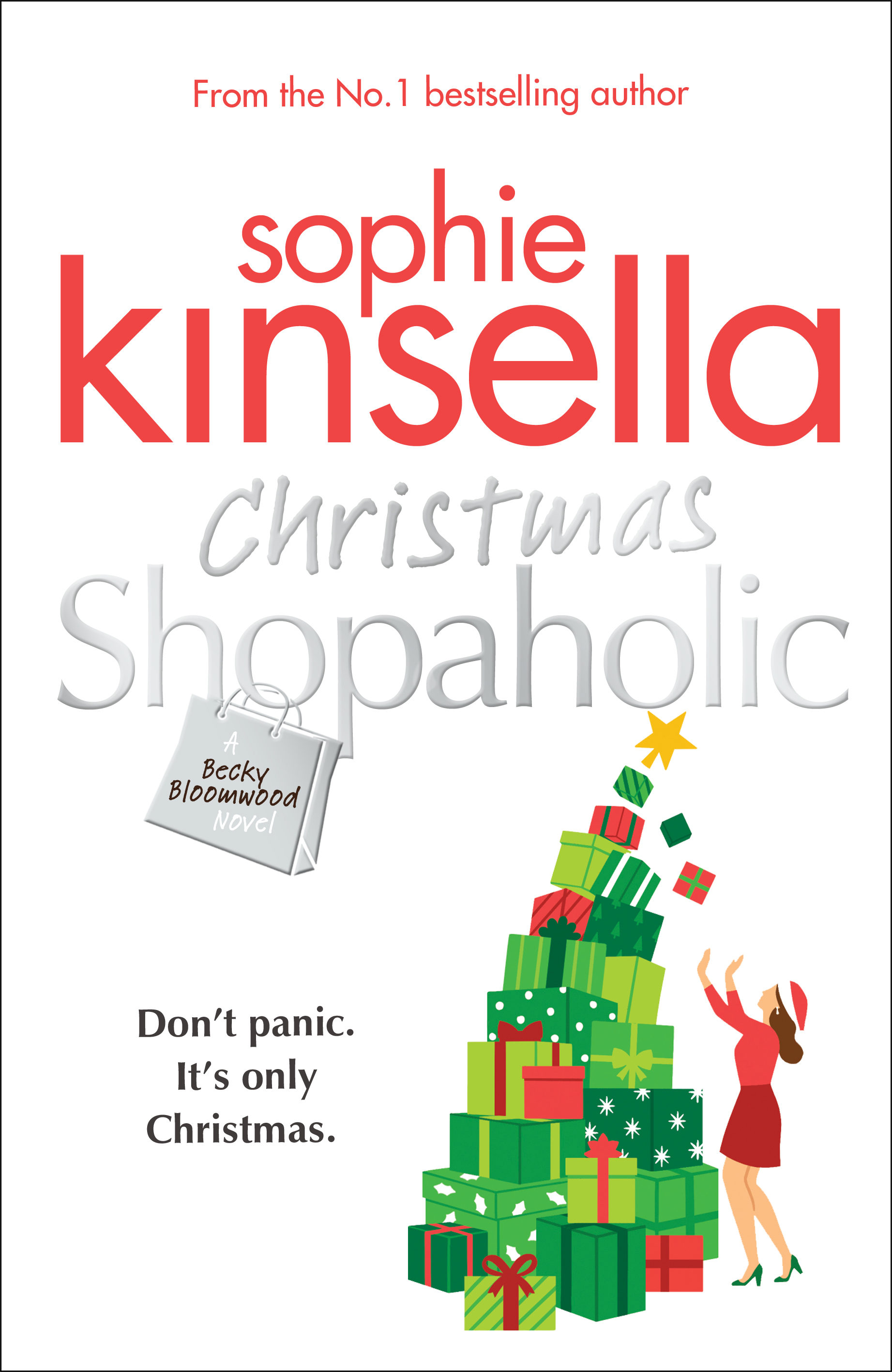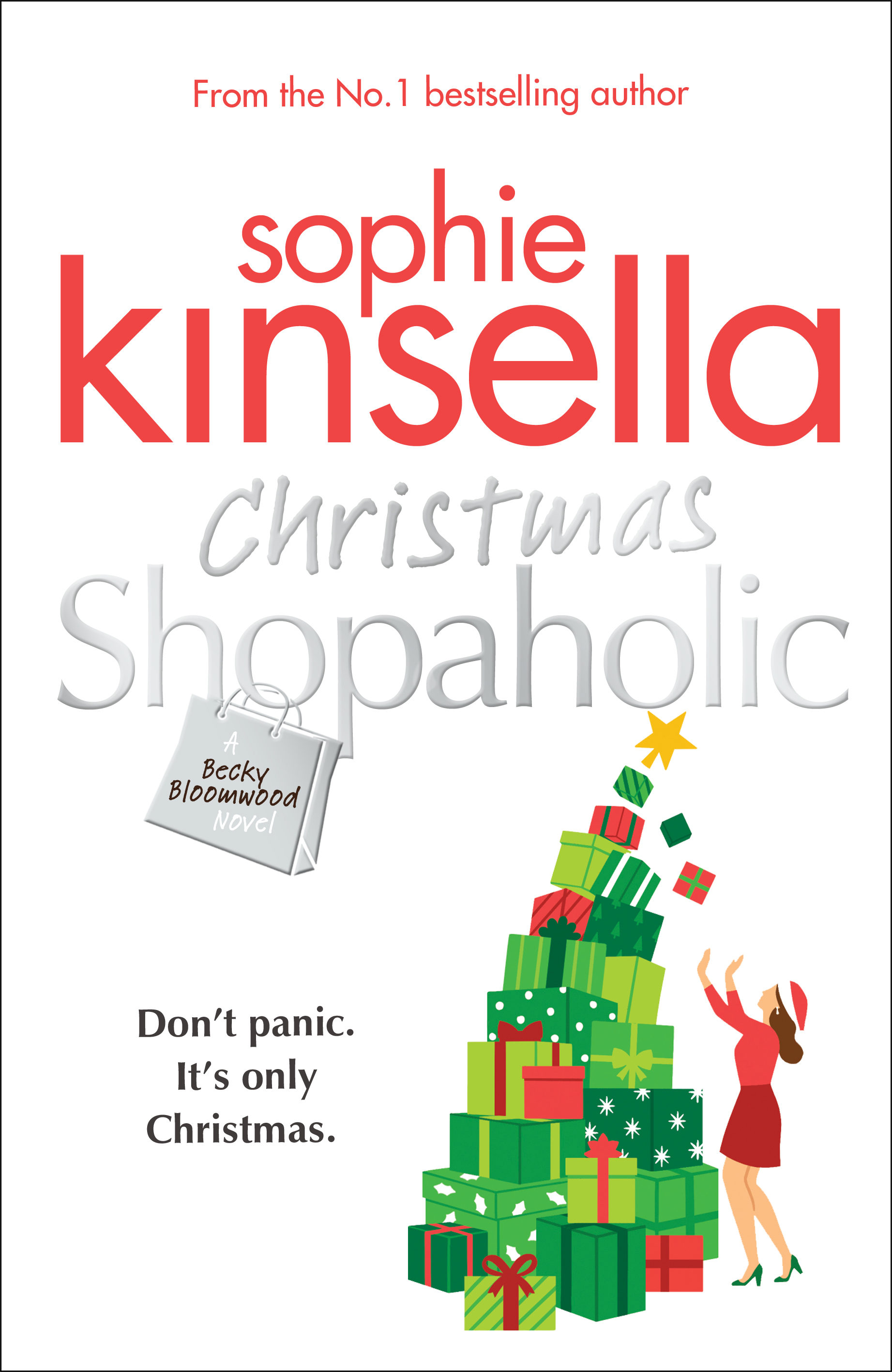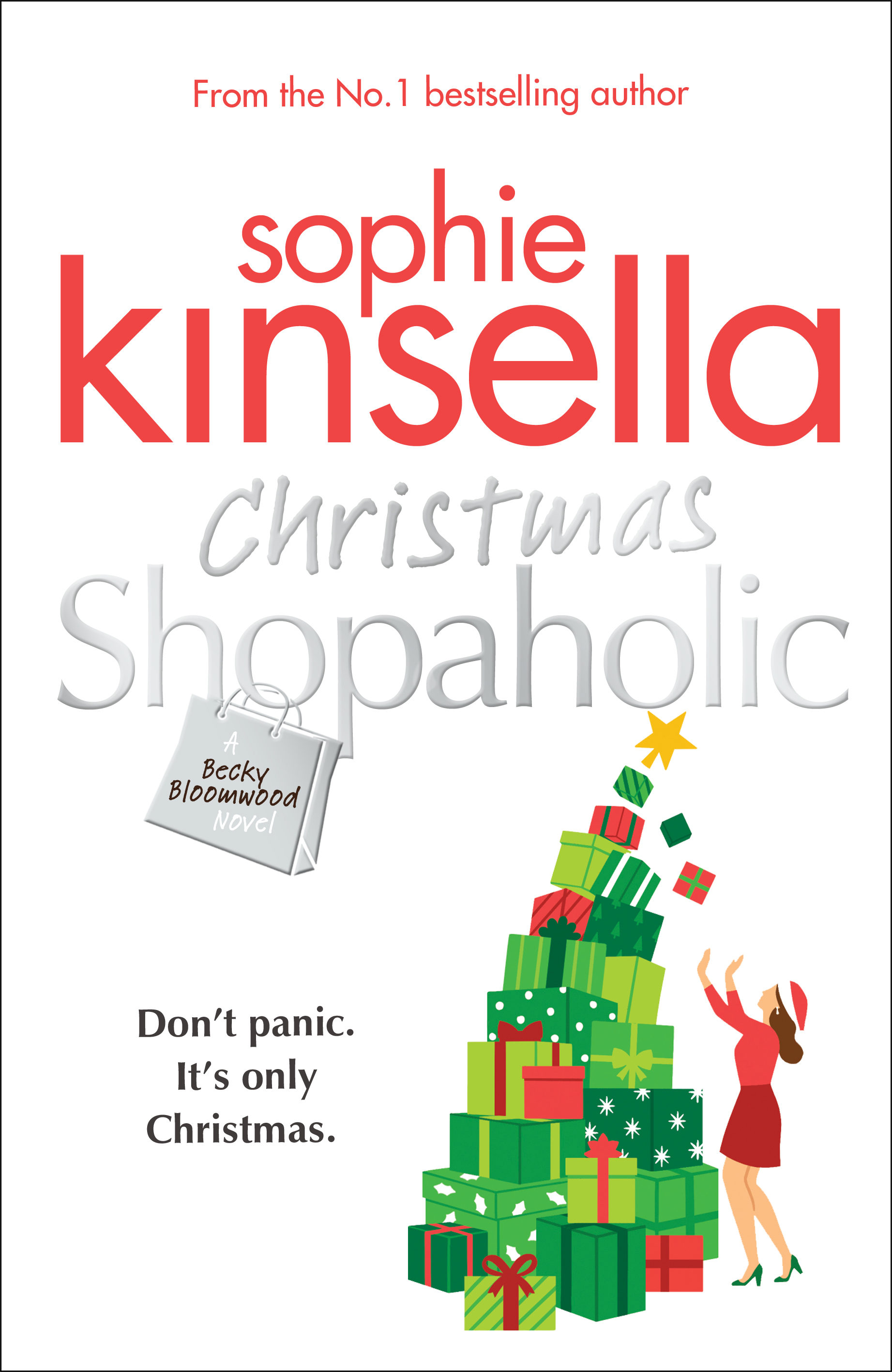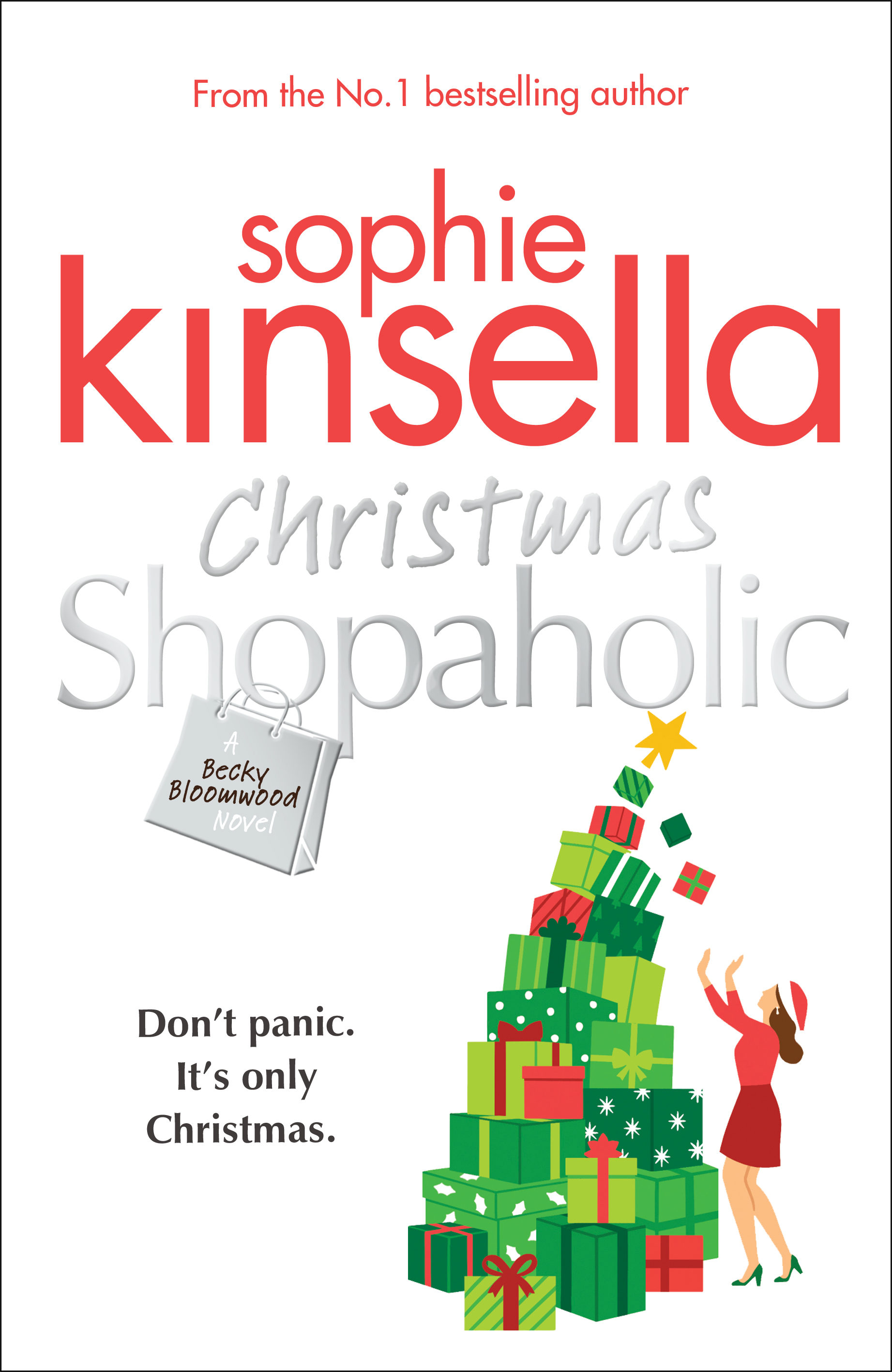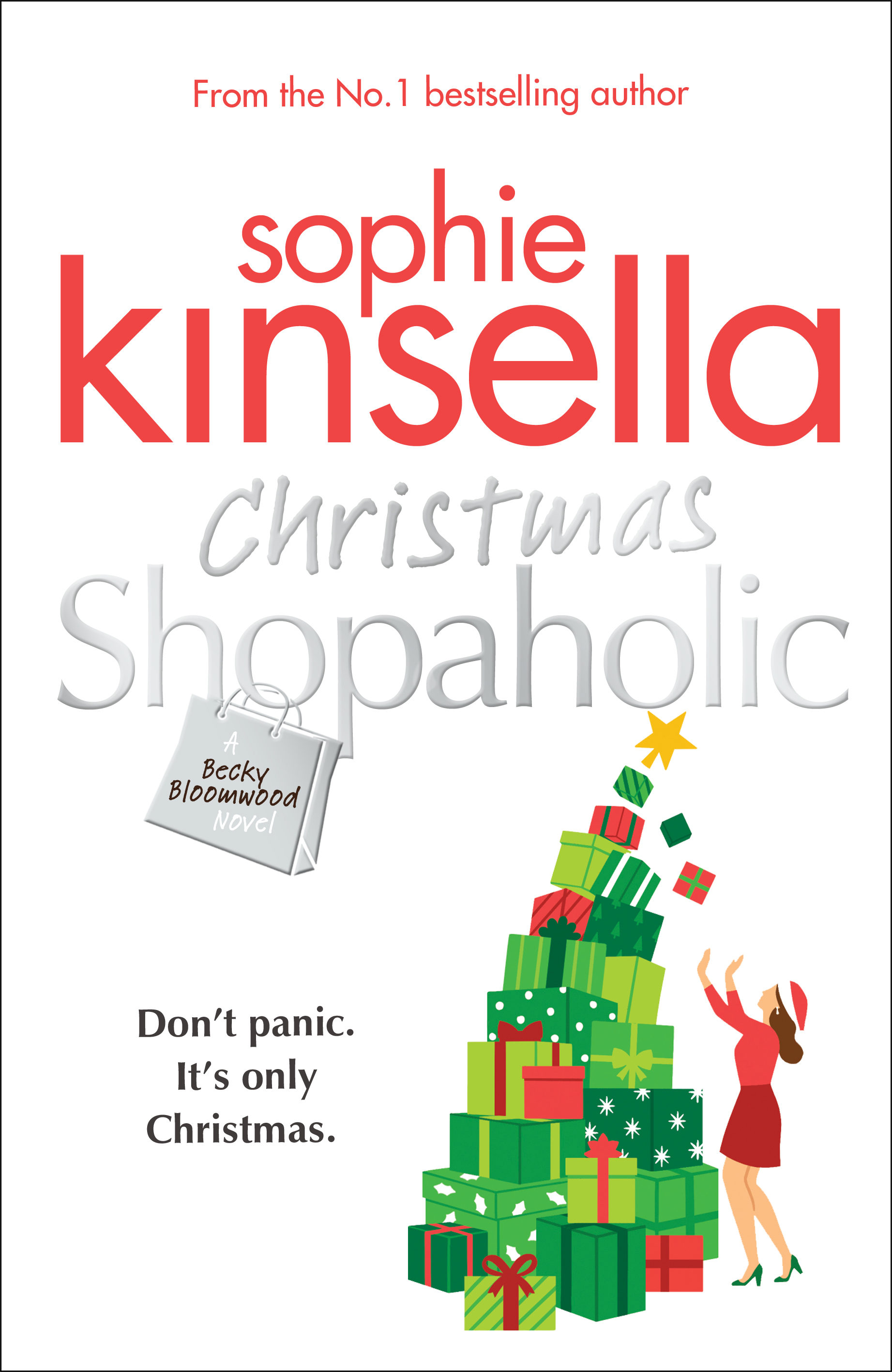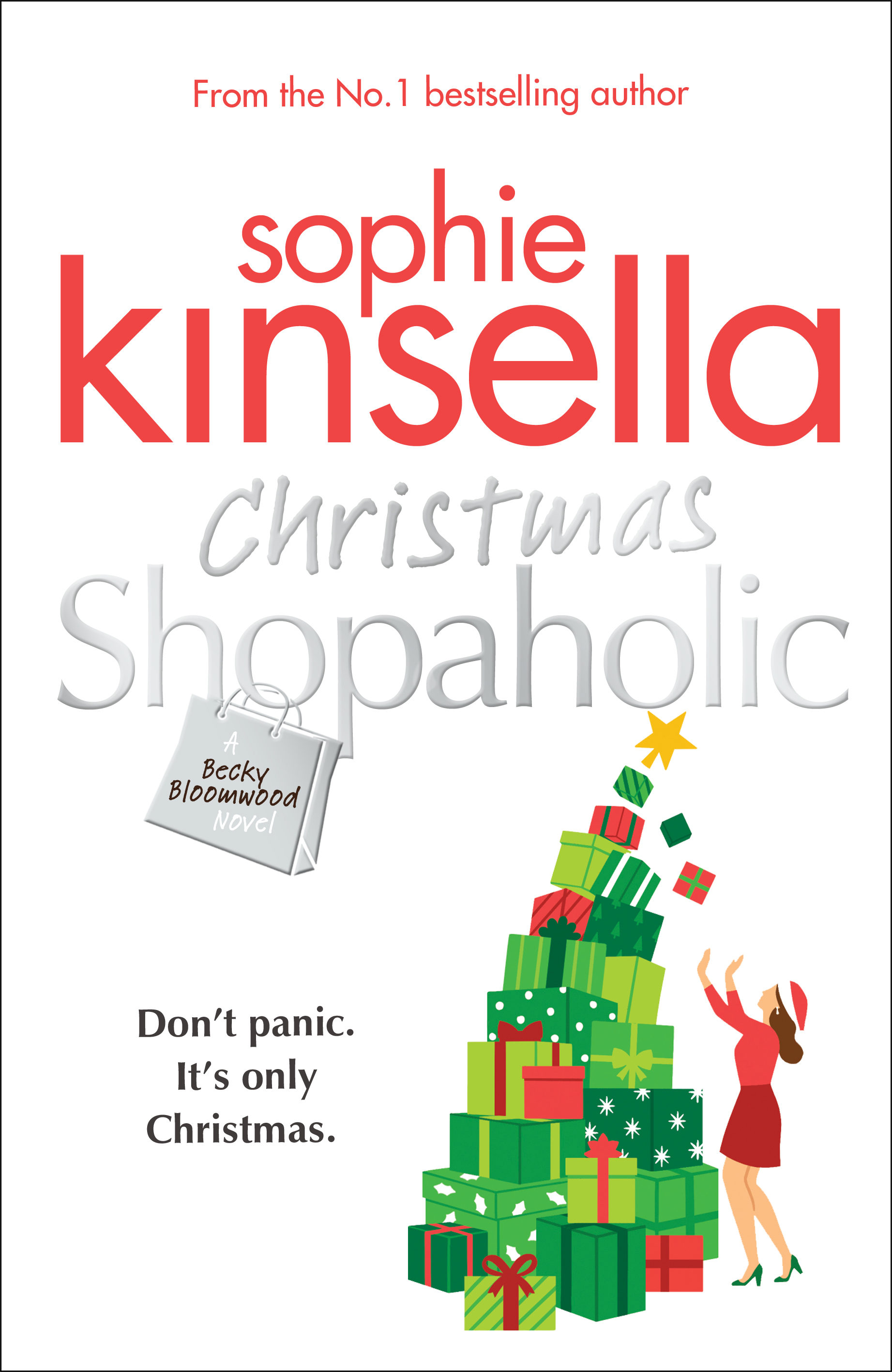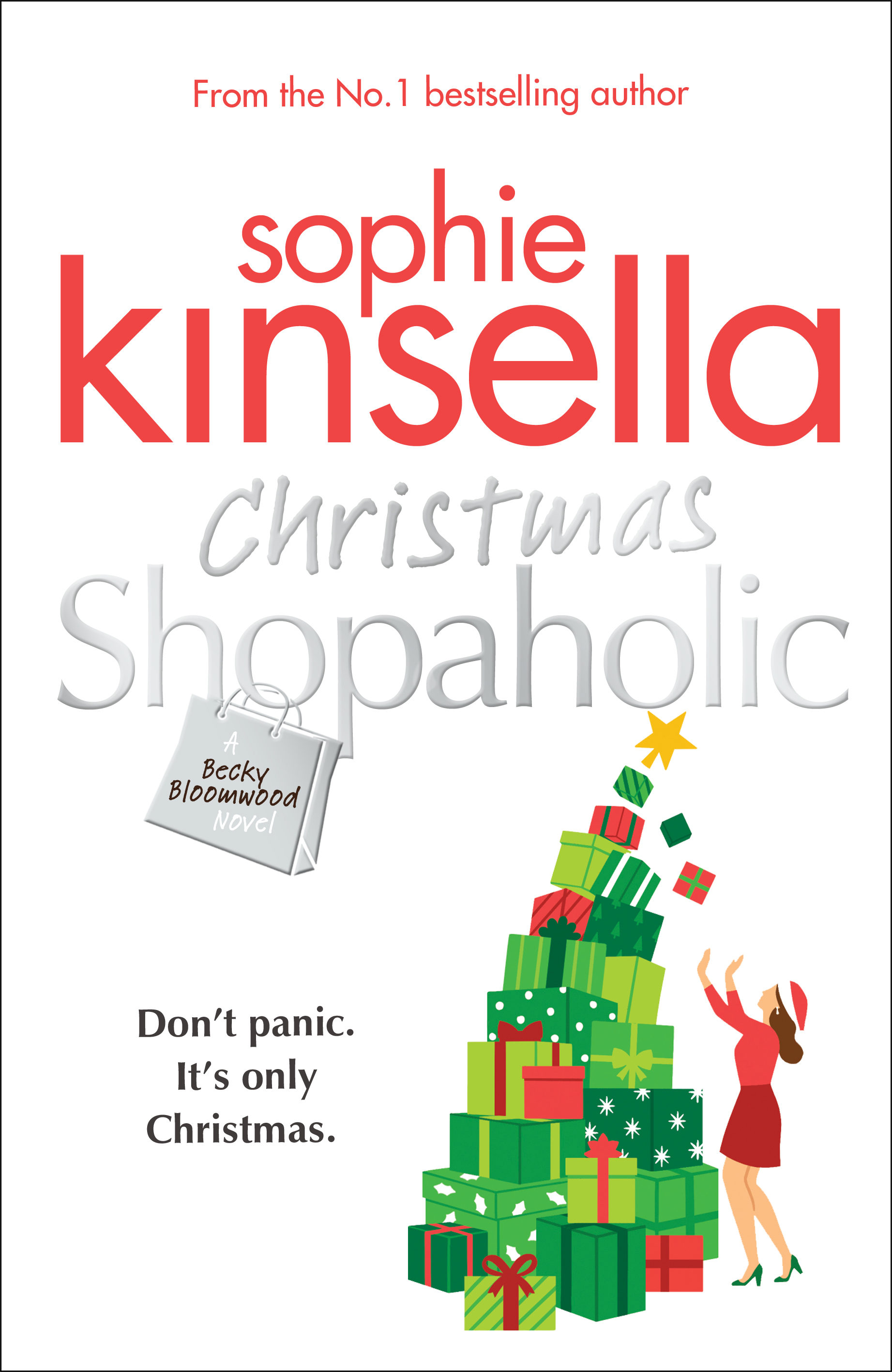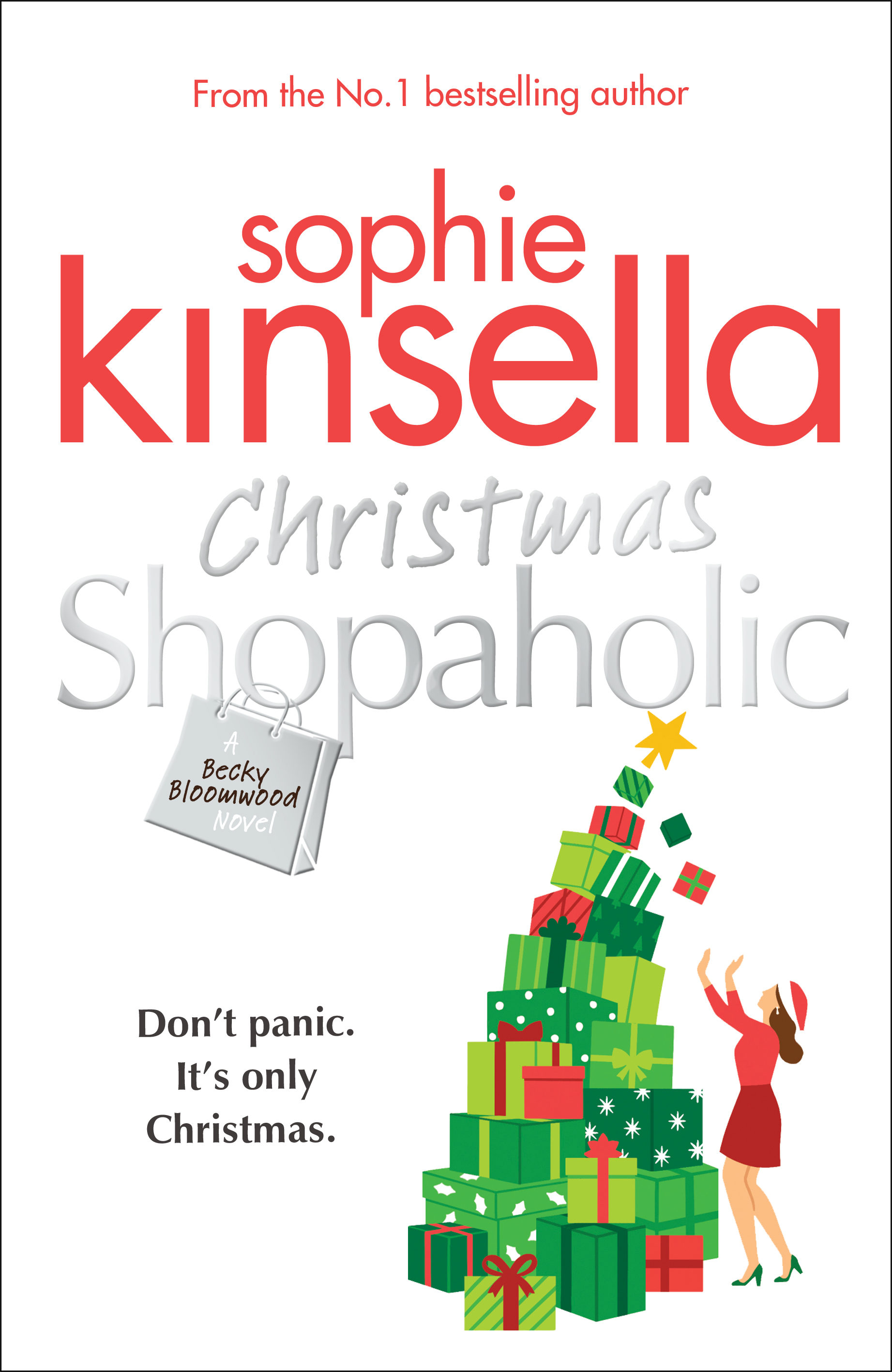 sophie's introduction
I'm thrilled to be returning to the world of Becky Bloomwood and can't wait to share the next instalment of her story with you. Becky is so close to my heart and I can't believe it's been twenty years since she first popped into my mind, credit card and shopping bags in hand!
When I meet readers I'm often asked 'when's the next Shopaholic book coming' and it feels great to finally be able to say… 'Becky's back!'
synopsis
Becky Brandon (née Bloomwood) adores Christmas. It's always the same – Mum and Dad hosting, carols playing, Mum pretending she made the Christmas pudding, and the next-door neighbours coming round for sherry in their terrible festive jumpers.
And now it's even easier with online bargain-shopping sites – if you spend enough you even get free delivery. Sorted!
But this year looks set to be different. Unable to resist the draw of craft beer and smashed avocado, Becky's parents are moving to ultra-trendy Shoreditch and have asked Becky if she'll host Christmas this year. What could possibly go wrong?
With sister Jess demanding a vegan turkey, husband Luke determined that he just wants aftershave again, and little Minnie insisting on a very specific picnic hamper – surely Becky can manage all this, as well as the surprise appearance of an old boyfriend and his pushy new girlfriend, whose motives are far from clear . . .
Will chaos ensue, or will Becky manage to bring comfort and joy to Christmas?
extract
audio extract
---